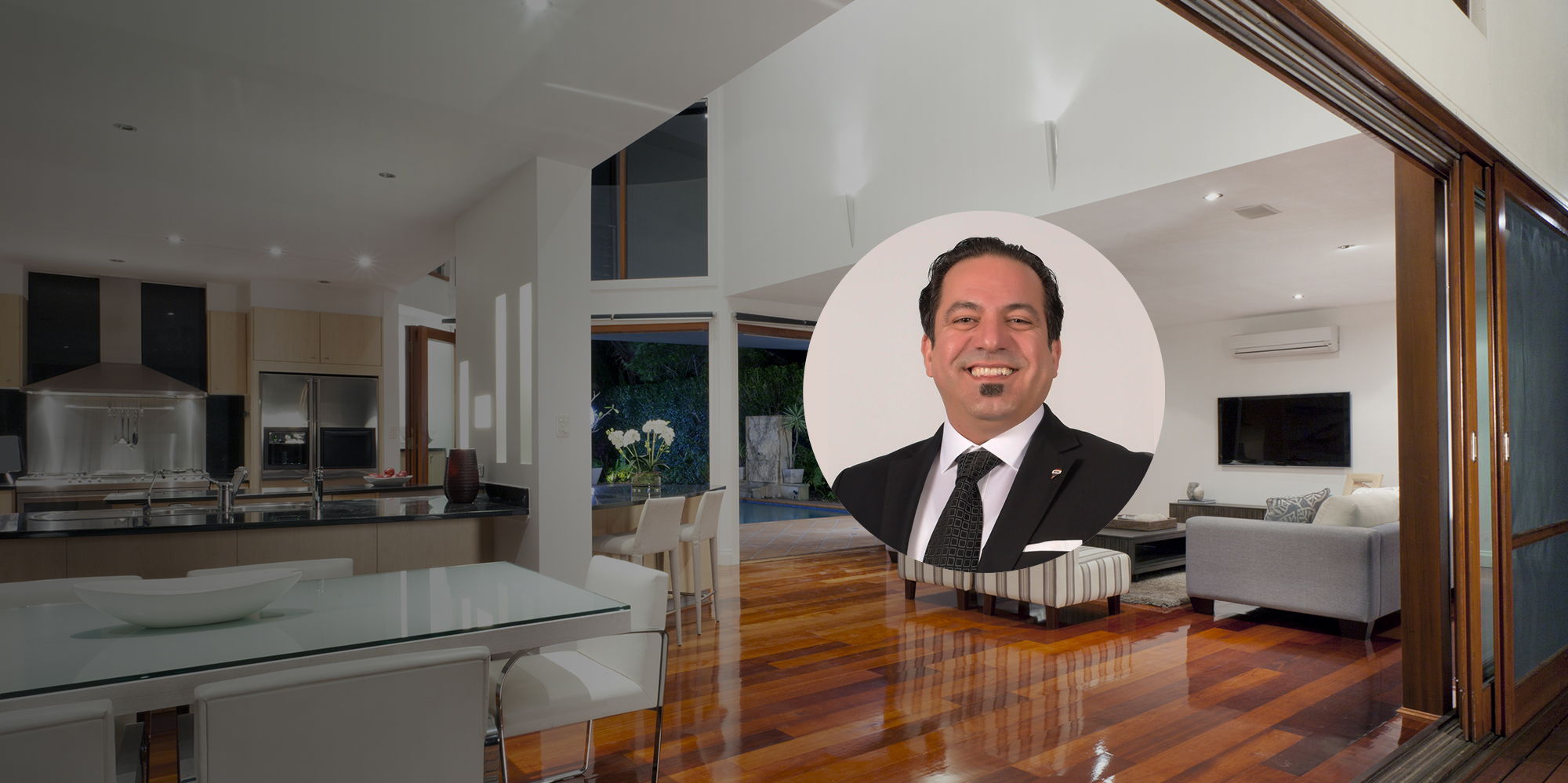 Bekir Gulpekmez
Certified Real Estate Broker
REMAX ROYAL ( JORDAN )
Pointe-Claire
C: 514-592-7387
Subscribe to my newsletter
My listings
All the properties at a glance!
Split-level
170 Av. Broadview
Pointe-Claire
Apartment
2055 Rue du Fort
Ville-Marie (Montréal)
4800 Rue de Charleroi
Montréal-Nord (Montréal)
Apartment
7905 Ch. de la Côte-St-Luc
Côte-Saint-Luc
Two or more storey
35 Av. Nicholson
Pointe-Claire
Split-level
495 Rue des Prés
L'Île-Bizard/Sainte-Geneviève (Montréal)
Two or more storey
17908 Rue Foster
Pierrefonds-Roxboro (Montréal)
Bungalow
18467 Rue Meloche
Pierrefonds-Roxboro (Montréal)
Two or more storey
438 Place Blaise
L'Île-Bizard/Sainte-Geneviève (Montréal)
Two or more storey
833 Boul. de L'Assomption
Repentigny (Repentigny)
Split-level
243 Crois. Joncaire
L'Île-Bizard/Sainte-Geneviève (Montréal)
Business sale
995 Boul. St-Jean
Pointe-Claire
During the process of buying our house, there were some issues regarding the documentation relating to the House. It was the right house for us and in the right neighborhood. In the course of this long process, Mr. Bekir helped us gladly. We appreciated being able to contact him at any time to express our concerns. He has provided us with frequent updates and maintained constant communication. He was available at every step. Mr. Bekir's advice and professionalism helped to get the purchase of our house and the price we wanted. We highly recommend his services.....

Bekir was very organized and paid attention to my needs. Making an offer and going through the process was very smooth with him. A good real estate agent makes the all difference.

We first used the services of Mr. Gulpekmez when selling our property in 2014. This broker knew, at all stages of the process, listening to our needs, give us advice, as well as expertise, always respecting our needs and expectations. Having greatly enjoyed working with him, we decided to repeat the experience in the search for our new property. Again, we can only express our satisfaction here. Personal and professional contribution has been of great value in several ways including availability, courtesy and efficiency. We would like to warmly recommend Mr. Gulpekmez to anyone wishing to buy or sell a property. Sincerely.

Working on the sale of our house with Bekir was an incredible experience. His dedication, availability, experience, know how and strategic planning were amazing to watch unfold. We could never have imagined it going as well as it did. We met with five other agents and Bekir stood out above them all. We were not impressed with our first real estate agent experience but Bekir has changed all that. We are so glad we didn't try to sell on our own. We would recommend Bekir to anyone looking for an agent.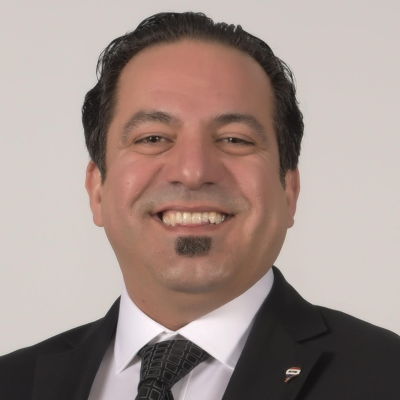 Bekir Gulpekmez
Certified Real Estate Broker
Pointe-Claire
C: 514-592-7387
>
Subscription confirmed
Thank you for subscribing to my monthly newsletter.